Boost your operational performance
ClearPriority designs, develops and markets SaaS solutions for operational intelligence. They provide your non-technical employees with unique and easy-to-use tools for monitoring and automating their professional activity.
Read More
What we offer
01
The Real-Time Operational Intelligence Platform ClearPriority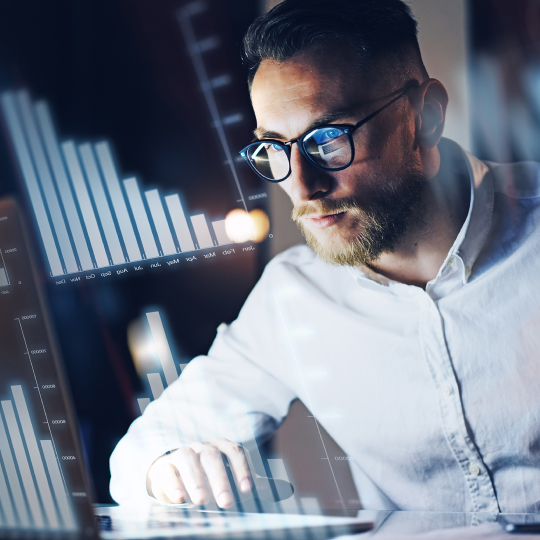 Enable professional users to set up realtime business-critical operational intelligence to observe professional events, make immediate decisions and respond.
Read More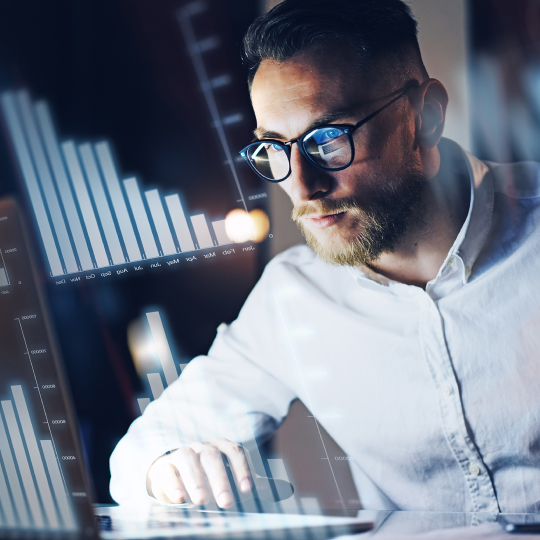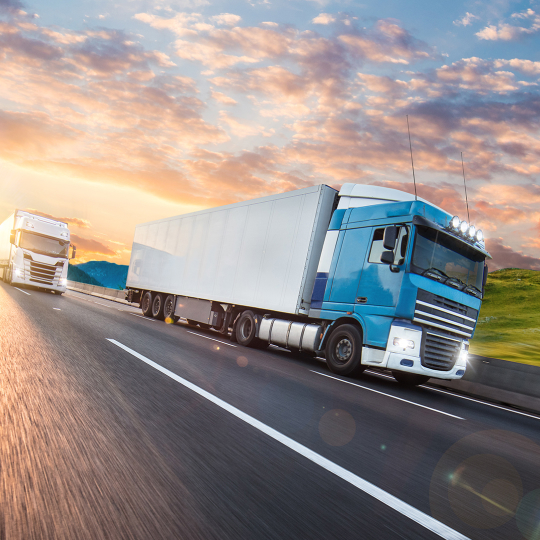 02
Fuel Tax Pro automates the refund of excise duties on professional diesel in Belgium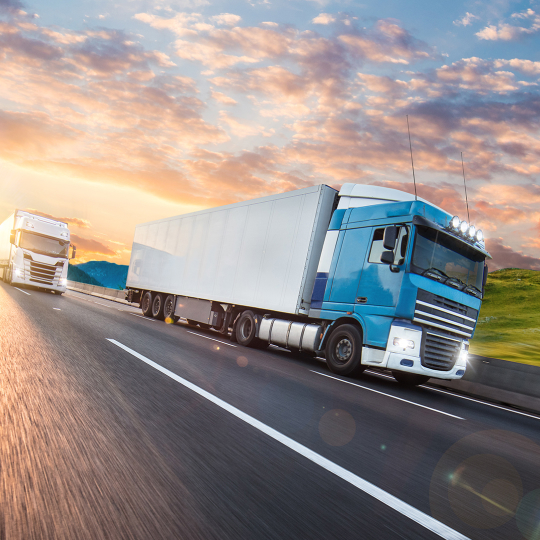 Easily collect your fuel data and generate with a single click the excise duties refund requests related to your professional diesel supplies in Belgium.
Read More